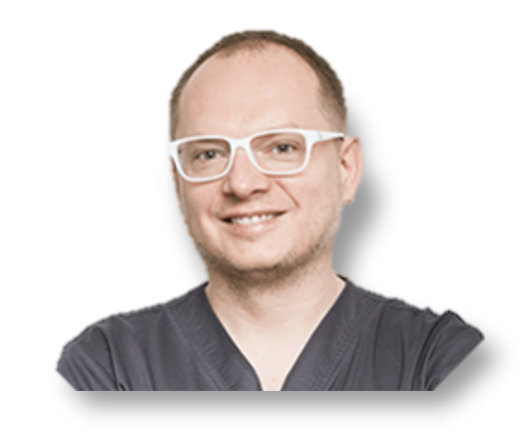 lek. stom. spec. Rafał Brandt
I graduated from the Warsaw Medical University in 2004. From 2007 to 2009, I began specializing in orthodontics at the Institute of Mother and Child in the Cleft Lip and Palate Institute, where we treated children with congenital defects, including clefts. Since 2009, I have continued my specialization in the Department of Orthodontics at the Warsaw Medical University. In 2012, I passed the specialization exam with the second-best result in the country. For the past 13 years, I have been exclusively involved in orthodontic treatment. Currently, I work at two reputable dental clinics in Warsaw, where I have the pleasure of collaborating with many specialists from various fields of dentistry. Together, we treat very difficult cases by developing comprehensive treatment plans. In my work, I often use various forms of skeletal anchorage. I mainly use palatal microimplants in the Benefit system, which I have placed the most number in Poland. I have also designed my own modifications to reduce the side effects of using this device. The introduction of screws using templates has significantly increased the precision and safety of treatment. In this one-of-a-kind training, I share my rich years of experience.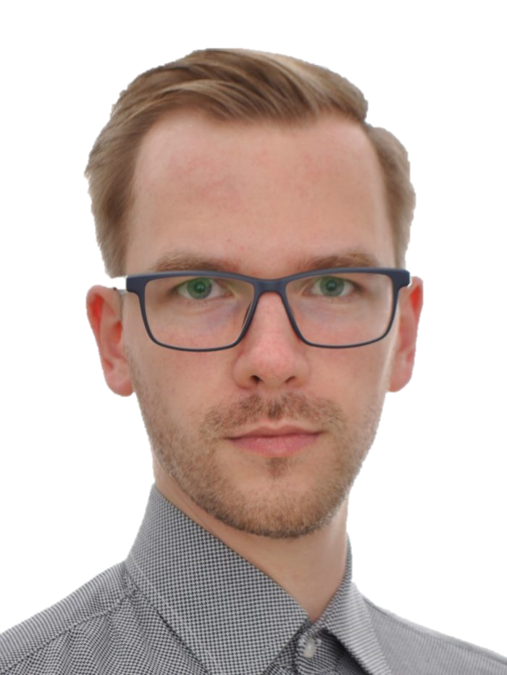 lek. stom. Michał Trochimiuk
I am a dental professional graduated Medical University of Warsaw. For the past 10 years I have been running a private dental practice where I specialize in comprehensive patient treatment using digital techniques – from digital planning and restoration of individual teeth for conservative treatment, to designing and performing full occlusal reconstructions. The introduction of computer planning has taken the quality of treatment to the next level and has provided many new possibilities. I have independently developed and improved protocols for the use of Meshmixer and Blue Sky Plan in dental field, as well as follow and test the latest achievements in digital dentistry.
Frequently asked questions
I did it! Yesterday, I screwed in the screws and seated the adjusted appliance, everything fit perfectly. I only had to tighten the last 1.5mm by hand because I couldn't do it through the template 🙂 Thank you very much for the tips and the entire protocol! I already have appointments scheduled with the next patients! 😀
100% of knowledge that can be used clinically is of a completely different quality when the training is conducted by a practitioner who shares their experience. Mega respect to you because it must have cost you a lot of work, it's amazing 🙂
Incredibly inspiring course. Top of the top. Congratulations, great job!
It is true, what everyone writes here - exceptional course!
Not only friday was great, today was also phenomenal! Substantive and inspiring. Thank You very much Rafał and Michał.
Graet course! Totally recommend it! It is fantastic that you share Your knowledge and experience so sincerely!